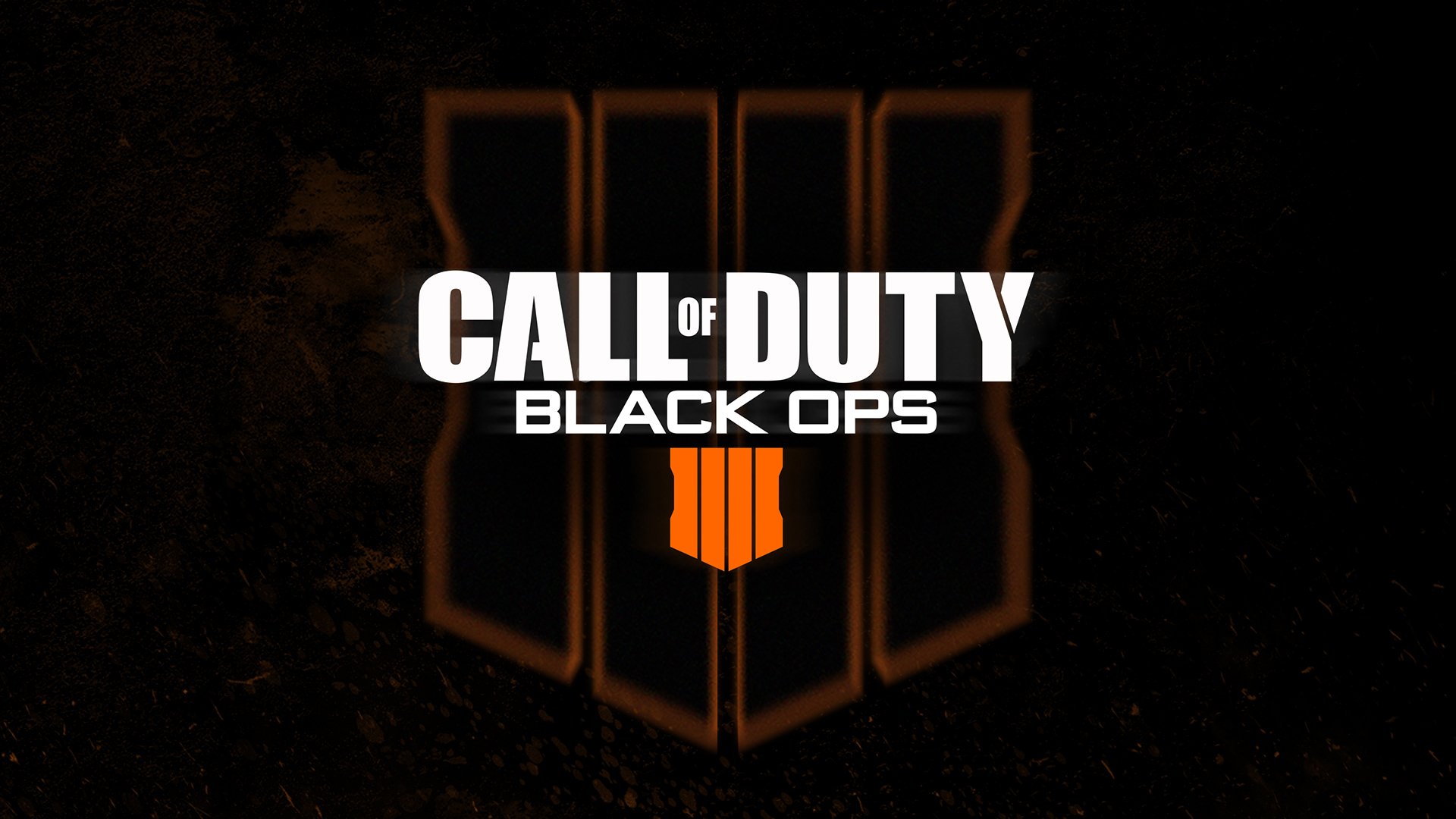 Events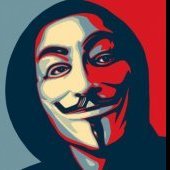 Event created by mfranca915
This event repeats every week on Sunday forever
Event details
League Play should be releasing for Call of Duty: Black Ops 4 very soon!
We are starting one primary team as our main active competitive team for League Play and requirements to be met if playing on the primary team will be created shortly.

We will also have side teams for players who would like to play the ranked game mode more casually and not as competitive.
For people interested in practicing for League Play under the same rule-set (CWL rule-set), we will have competitive scrims starting at 6 PM EST on Sundays every weekend from now on. 
Since League Play is what many people are waiting for with Black Ops 4, this event will replace the "custom game events" that were hosted every Sunday due to the lack of players that have shown up for the past weeks where we were unable to host the "custom game events".
If you are not familiar with the CWL rule-set, take a look at the Call of Duty World League Handbook for specific rules for what is restricted in-game and the settings of the game mode:
https://www.callofduty.com/content/dam/atvi/callofduty/esports-new/2019-rules/2019_CWL_Handbook.pdf
I hope to see many of you there, I know a lot of you wanted a competitive mode to be released for Black Ops 4 
1

2
United We Stand
United We Stand started in 2003 under the name Stars and Stripes. Our community has over 13 years of experience within the Battlefield franchise. Now, our community supports a diverse selection of gaming titles including: Escape from Tarkov, DayZ, PUBG, Star Citizen, and Siege to name a few. Come hang out, make new friends and enjoy your time with our united internationally supported gaming community!
Powered By